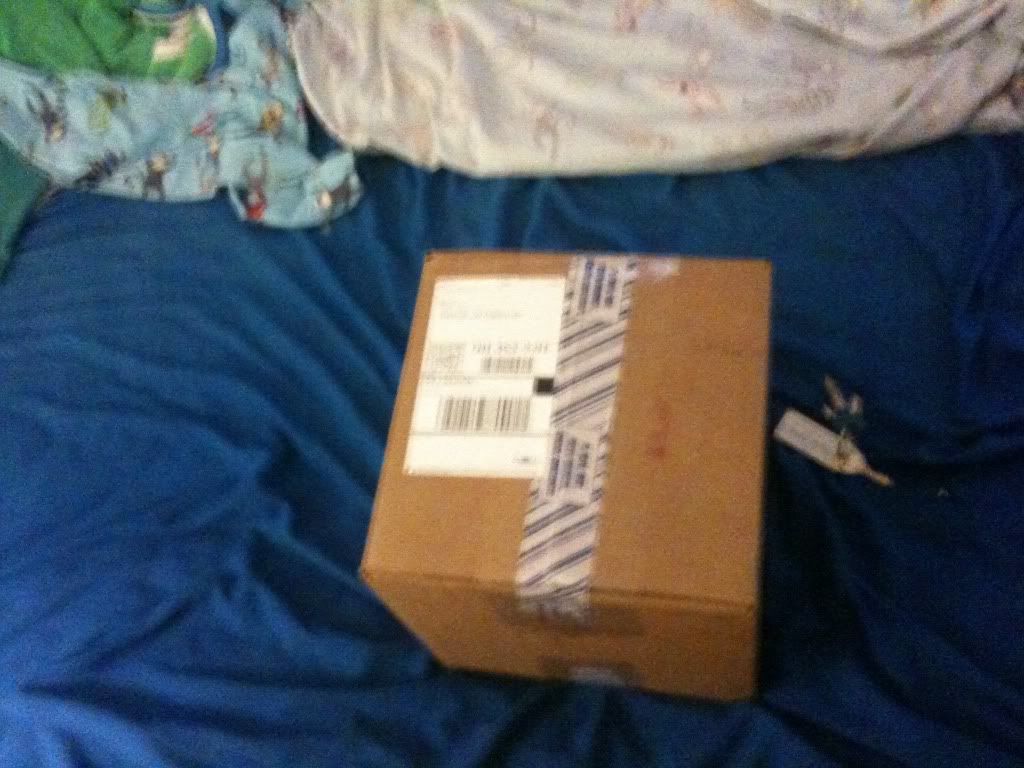 What? You thought I was talking about a box of baseball cards? You're not thinking literally enough.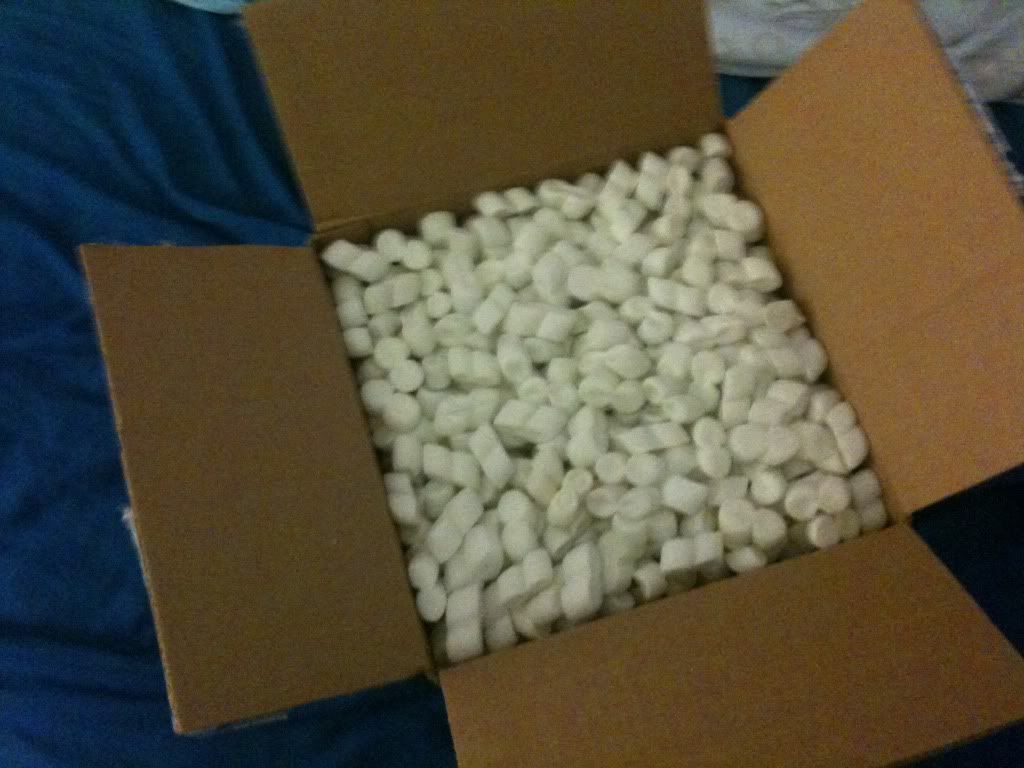 Peanuts!
After a little excavation, I found this. OK, you were partially right. It
is
baseball cards, but not a box.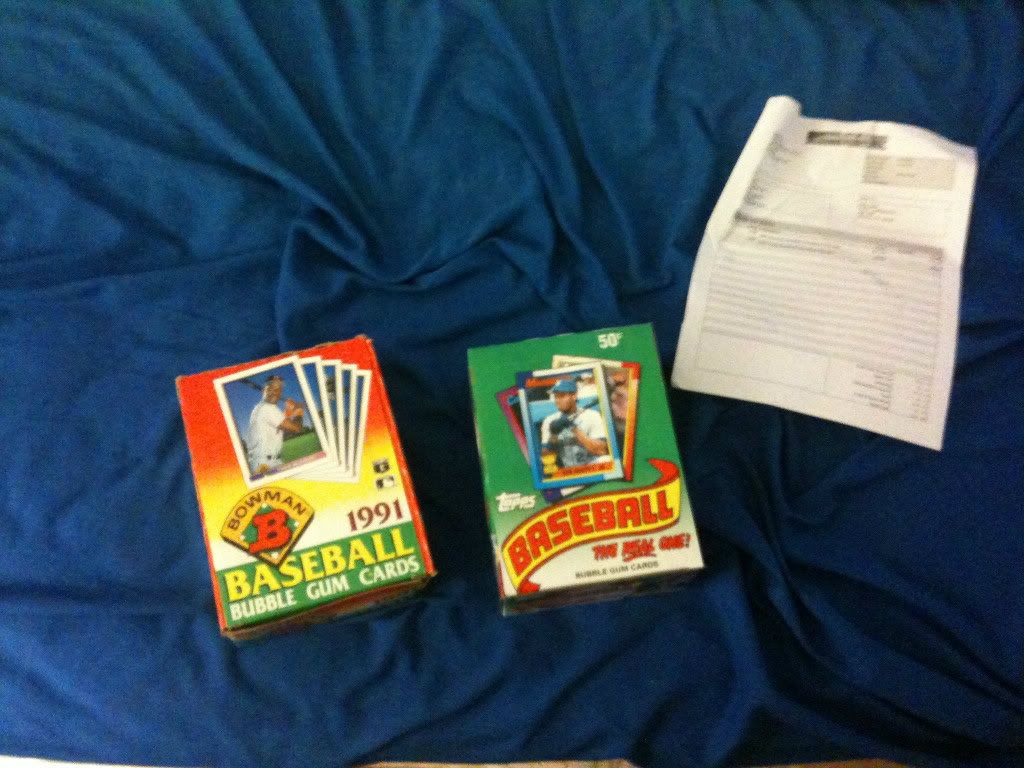 TWO boxes!
Here are the cards on the bottom of the 1990 Topps box.
More to come...